Martsalo Canyon and the hidden church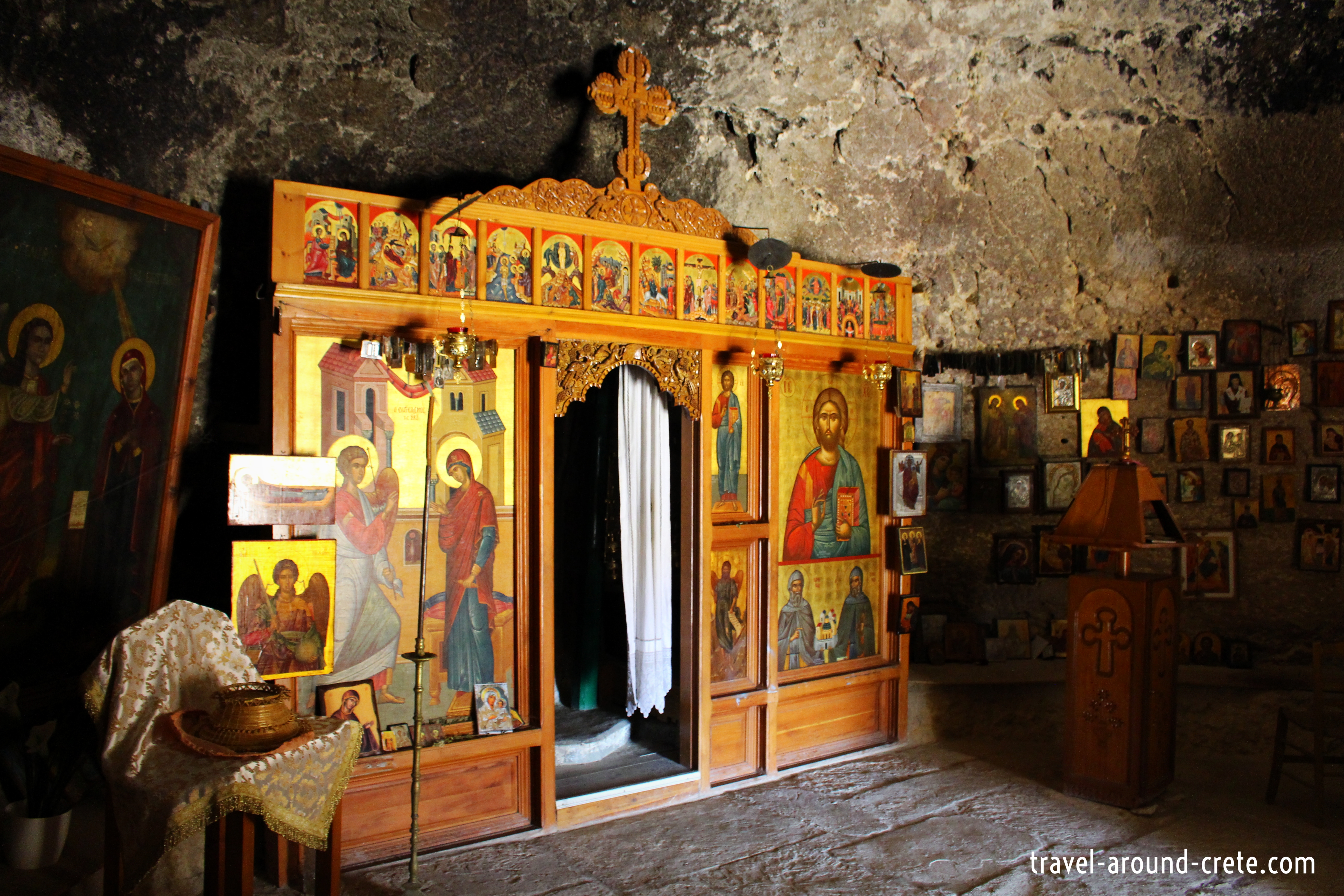 This beautiful church is located in the south of crete. The exact location i will mark for you on the google map below. There is a small "carpark" on the end of a really bad gravel road. But the road is only possible to drive with 4x4 with enough distance to the ground.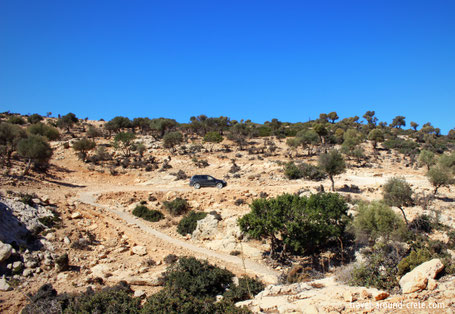 You will not have to worry about a parking! There is always a spot available. :)
keep on walking and soon you will get to the stairs.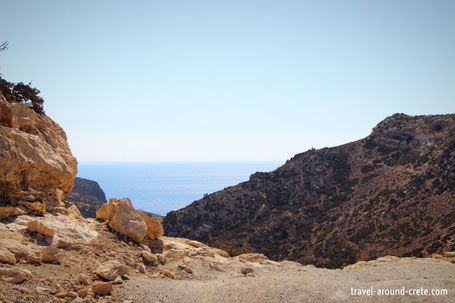 You just follow the path towards the sea...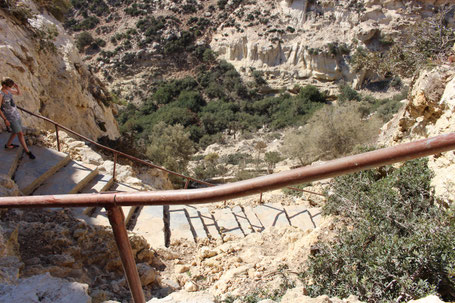 A few stairs down, not very difficult but might be hot in the summer, and you reach the little church.
From there you have a fantastic view down along the Martsalo Gorge.
after you have passed the church you can continue walking down through the gorge till the beach. The colour of the water is carribean! It is worth to walk this hour for a quick swim and the pleasure of your own beach!
In case you want to stay over night, bring some warm clothes as it gets a bit chilly in the nights.
Pictures from the beach are coming soon! If you want to share you opinion, or you want to add some comment, fell free to do so! Thank you